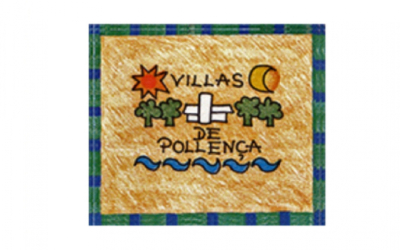 - Villas de Pollensa
Villas de Pollensa is a holiday villas rental company situated a northern Mallorca (Majorca). Our aim is to offer luxury villas and apartments with a complete service so that you won´t have to care about anything but a great holiday. The villas include daily cleaning service with towels for the house, pool and beach.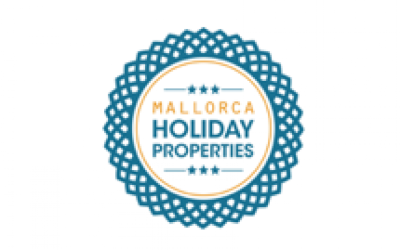 - Mallorca Holiday Properties
En Mallorca Holiday Properties le garantizamos un servicio profesional y personalizado. A través de la adecuada selección de todas y cada una de las propiedades que conforman nuestra cartera de alojamientos usted y los suyos podrán disfrutar de las vacaciones que se merecen.
Si Mallorca ya le ha cautivado y lo que desea es adquirir una propiedad, Mallorca Holiday Properties pone a su disposición una gran variedad de inmuebles en venta fruto de sus más de 15 años de experiencia asesorando a cientos de compradores.
www.mallorcaholidayproperties.com
booking@mallorcaholidayproperties.com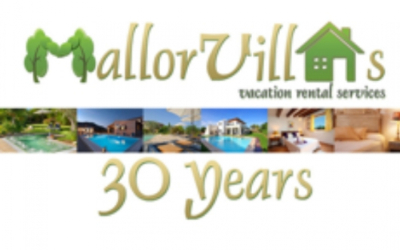 - MallorVillas
We are a villa rental company which began as a family business and has more than 30 years experience now. We offer hand picked villas, with a very good equipment and probably the best, personal service found in villa rentals at Mallorca. From the villa itself to the complementary services, we offer all around for a perfect villa rental holiday.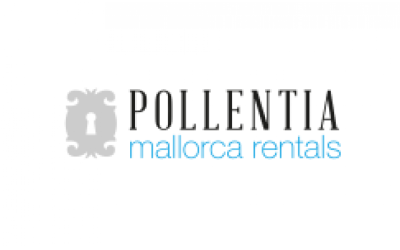 - Pollentia Rentals
Pollentia Rentals is your gateway to the perfect holiday apartment, villa or townhouse in Mallorca. All our properties have tourist licences. Contact us now to get the best accommodation for your next holiday!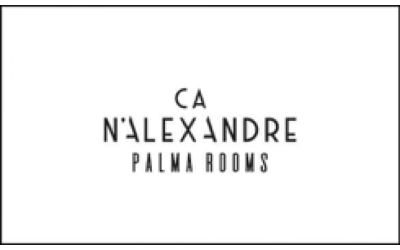 - Ca n′Alexandre
PALMA ROOMS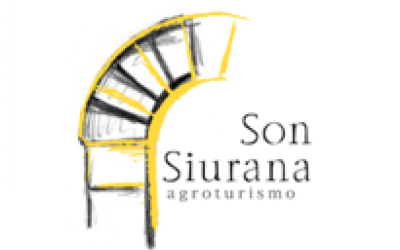 - Son Siurana
Agroturismo con encanto en Alcudia muy cerca de las playas. Casitas y habitaciones en estilo mallorquín con selectos desayunos y cenas.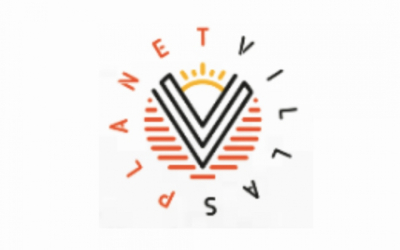 - Villasplanet
Your local trust partner for holiday rental and property sale in Mallorca.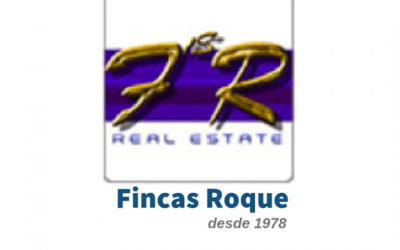 - Fincas Roque
Fincas Roque es una empresa dedicada a la compraventa, alquiler y promoción de inmuebles, especialistas en la zona norte de Mallorca con más de 30 años de experiencia. Participamos en las principales ferias del sector, proyectamos nuestra cartera en los diferentes mercados emergentes y estamos presentes en los principales portales inmobiliarios. Fincas Roque es una inmobiliaria que está en constante evolución para poder ofrecer el mejor y más competente servicio posible.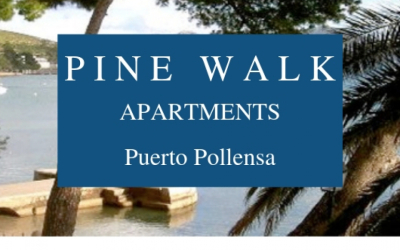 - Pine Walk Apartments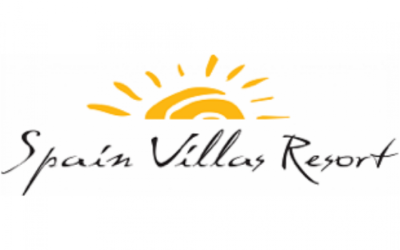 - Spain Villas Resort
We are a small independent company with extensive experience in the tourism industry and our goal is maximum satisfaction of our customers.
reservas@spainvillasresort.com