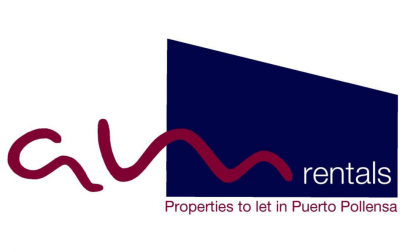 AM Rentals
We are a property rental agency with over 30 years experience, our properties are in Puerto Pollensa and Cala San Vicente. We rent apartments for tourism and long duration.
The building where the apartments are located is a Puerto de Pollensa in the first line at 10m. from the magnificent Bay of Pollensa, ideal for families, beach play area at 20m. The building is surrounded by shops and restaurants. We are at 20m. of the sailing school and the Wetland Ornithological Tourism Center of the Gola Park, marine bird observatory. Pedestrian zone restricted to traffic from 2:30 p.m. to 00: 06h. Here you can find the best stays where you will have enjoyable holidays in the North of Mallorca.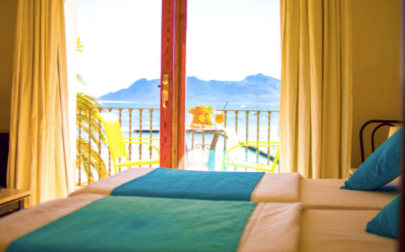 Torre Playa
COME TO ENJOY YOUR VACATION WITH US
Torre Playa is located on the seafront just 100 meters from the center of Port of Pollensa.
This comfortable complex, with 21 apartments of 1 and 2 bedrooms and studios, has an unbeatable location and offers the opportunity to enjoy many water sports such as sailing, windsurfing, kayaking and diving.
It is also a perfect starting point for hiking and cycling routes.
www.apartamentostorreplaya.com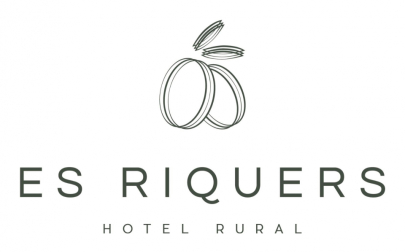 - Es Riquers
Es Riquers Hotel Rural is an old Mallorcan farmhouse which has been converted into a warm and welcoming hotel. Tradition and modernity come together to create a hotel brimming with character which offers all 21st-century comforts, a place that surprises guests and makes them feel right at home.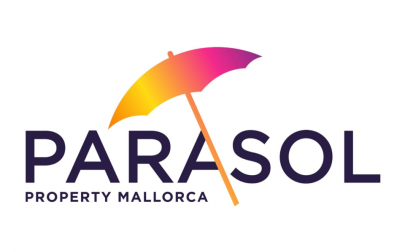 - Parasol Property Mallorca
A professional, prompt and friendly service to help you find the perfect property in Mallorca. Browse the webpage or contact me via email for further information on the variety of properties for holiday or long term rentals. Additionally a property finder service is available to source that dream second home.
www.parasolpropertymallorca.com
jan@parasolpropertymallorca.com
- Villas de Pollensa
Villas de Pollensa is a holiday villas rental company situated a northern Mallorca (Majorca). Our aim is to offer luxury villas and apartments with a complete service so that you won´t have to care about anything but a great holiday. The villas include daily cleaning service with towels for the house, pool and beach.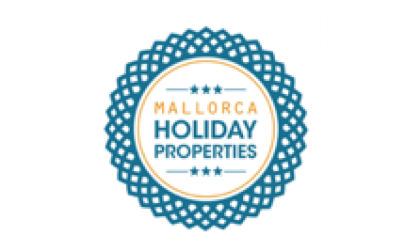 - Mallorca Holiday Properties
At Mallorca Holiday Properties we guarantee you a professional and personalised service. Through the appropriate selection of each and every one of the properties that make up our portfolio of accommodations you and yours will be able to enjoy the holidays you deserve.
If Mallorca has already captivated you and what you want is to acquire a property, Mallorca Holiday Properties offers you a wide variety of properties for sale as a result of more than 15 years of experience advising hundreds of buyers.
booking@mallorcaholidayproperties.com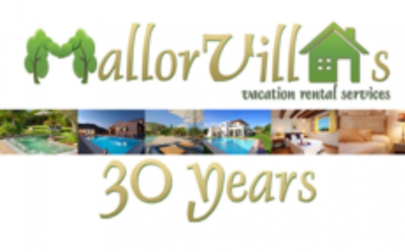 - MallorVillas
We are a villa rental company which began as a family business and has more than 30 years experience now. We offer hand picked villas, with a very good equipment and probably the best, personal service found in villa rentals at Mallorca. From the villa itself to the complementary services, we offer all around for a perfect villa rental holiday.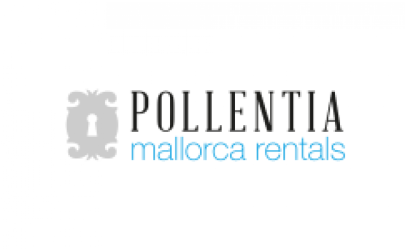 - Pollentia Rentals
Pollentia Rentals is your gateway to the perfect holiday apartment, villa or townhouse in Mallorca. All our properties have tourist licences. Contact us now to get the best accommodation for your next holiday!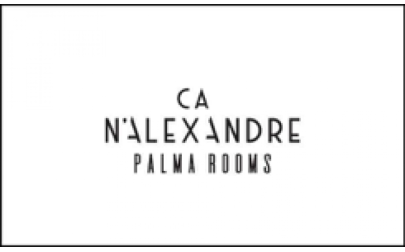 - Ca n′Alexandre
Ca n′Alexandre is a magical place in the old town of Palma. Perfect for enjoying an inland tourism getaway with family, couple and friends. Designed on the ancient residence of Alexandre Jaume, this beautiful accommodation offers you an exclusive stay where tradition and modernity merge in a special taste for details. We offer you very comfortable rooms, a restaurant specialized in local cuisine with a cistern where thematic dinners are served, a room for events and free wifi internet.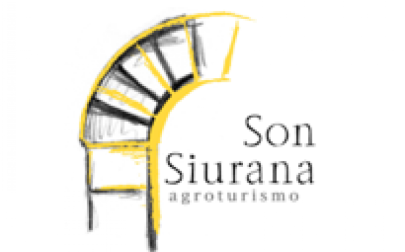 - Son Siurana
Agrotourism with charm in Alcudia very close to the beaches. Majorca′n houses and rooms with select breakfasts and dinners.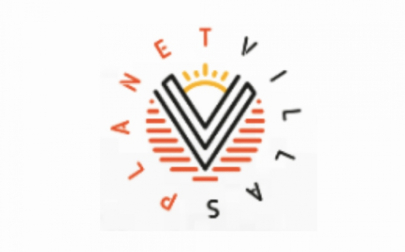 - Villasplanet
Your local trust partner for holiday rental and property sale in Mallorca.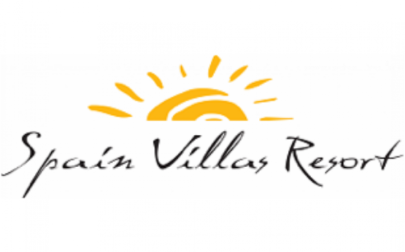 - Spain Villas Resort
We are a small independent company with extensive experience in the tourism industry and our goal is maximum satisfaction of our customers.
reservas@spainvillasresort.com